Kano shuts school where pupil Hanifa was killed by her teacher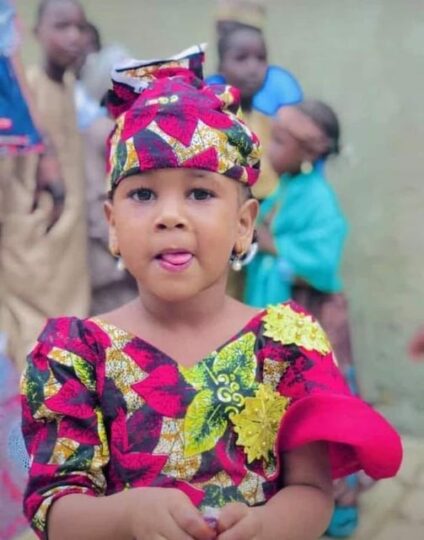 The Kano State Government has shut Noble Kids Academy,in Nassarawa Local Government Area, where an abducted pupil, Hanifa Abubakar, was killed and buried.
Five-year-old Hanifa was abducted on 4 December by her teacher, Abdulmalik Mohammed Tanko, who has been arrested by the police.
Abdulmalik demanded a ransom of N6million but went ahead to kill her after receiving the money.
"On investigation, Abdulmalik confessed that the victim, Hanifa was his student at a private school in Kwanar Dakata, Nassarawa LGA, Kano State", the Kano Police Command said in a statement.
"He kidnapped her and took her to his house where he contacted her relatives and demanded a ransom of Six Million Naira (N6,000,000)," the Public Relations Officer of the Kano Police Command, Haruna Kiyawa, said on Friday.
"On the 18/12/2021, having realised that the victim recognized him, he claimed to have poisoned her to death, conspired with one Hashim Isyaku and buried her in a shallow grave within the private school premises located at Kwanar 'Yan Gana, Tudun Murtala Quarters, Nassarawa LGA, Kano State."
Across social media, the hashtag #JusticeForHanifa topped Facebook trend in Nigeria.
What on earth can possess a teacher/Schoolowner Abdulmalik Mohammed Tanko to kidnap this child and feed her with rat poison even after collecting N6,000,000. What on earth!!!
"There is something wrong in a system that has allowed kidnapping to become a "simple business" that anyone can engage in"