17 Quick Facts about Oba Lamidi Adeyemi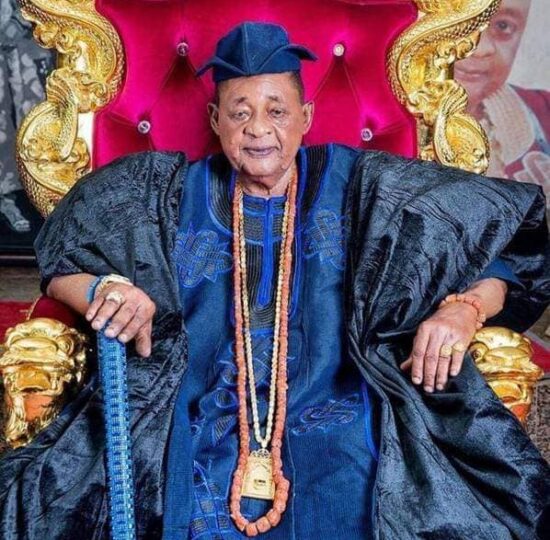 Here are some 17 quick facts about Oba Lamidi Adeyemi, who passed on Friday night in Ado Ekiti.
1. Lamidi Olayiwola Adeyemi III the late Alaafin of Oyo was born 15 October 1938 to the Alowolodu Royal House.
2.He died 22 April 2022 at the Afe Babalola Teaching Hospital in Ado Ekiti.
3. He was the longest reigning Oyo monarch in history.
4. He ascended the throne in 1970 and died having spent five decades and two years on the throne.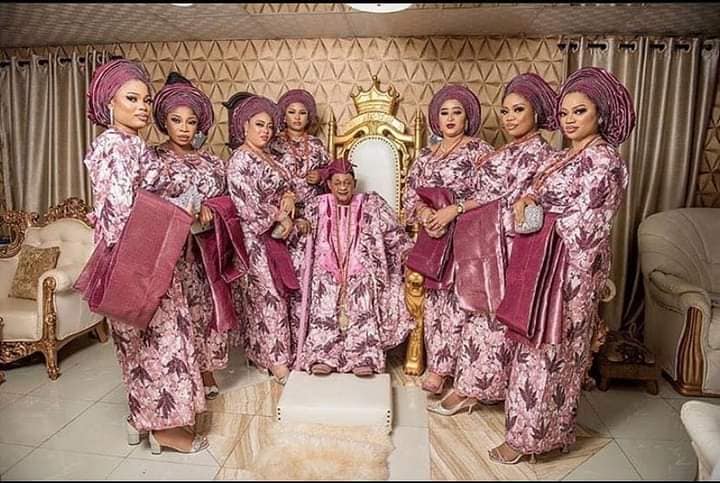 5.He succeeded Alaafin Gbadegesin Ladigbolu II.
6. His father was Raji Adeniran Adeyemi (born 1871), who later became Alaafin in 1945.
7. His father had over 200 wives. Adeyemi did not match his record. He had 13 wives, some of them young women.
8. His paternal grandfather was Alaafin Adeyemi I Alowolodu, who ruled during the Kiriji War, and was the last independent ruler of the Oyo Empire before British colonialism.
9.Alaafin Adeyemi I's father, and Adeyemi III's great-grandfather was Oba Atiba Atobatele, who founded New Oyo.
10. Atiba's father, his great-great grandfather, was Alaafin Abiodun and was a direct descendant of Oranmiyan, the founder of the Oyo Empire.
11. Adeyemi's father, the Alaafin of Oyo Oba Adeyemi II Adeniran, was deposed and exiled in 1954 for sympathizing with the National Council of Nigerian Citizens (NCNC). He had come into conflict with Bode Thomas, deputy leader of the Action Group.
12. Adeyemi was chancellor of Uthman dan Fodiyo University in Sokoto from 1980 to 1992.
13. In 1990, President Ibrahim Babangida appointed him Amir-ul-Hajj in recognition of his commitment to the consolidation of Islam in Nigeria.
14. For a long time, he was the permanent chairman of the Oyo Council of chiefs. But that changed in 2011, when Governor Adebayo Alao-Akala signed a law that introduced rotation of the office of Chairman among the Alaafin, the Olubadan of Ibadanland and the Soun of Ogbomoso.
15. The Alaafin was known as very erudite and sometimes bombastic.
In September 1984 he was quoted to have said: "Traditional rulers should be seen as the perfect embodiment of the culture of the place, as well as the synthesis of the aspirations and goals of the nation.
"This is not only in social values of veracity, egalitarianism, justice and democracy; but in dress, utterances and comportment; even the mere necessary trivialities (sic) that mark Nigeria and the locality as a distinctive entity".
16. Adeyemi was married to Ayaba Abibat Adeyemi, his senior wife. Later he married twelve junior wives.
These are Rahmat Adedayo, Mujidat, Rukayat, Folashade, Badirat Ajoke , Memunat Omowunmi, Omobolanle, Moji, Anuoluwapo and Damilola.
17. Adeyemi was remarkably a lover of boxing. He was an amateur boxer before ascending the throne in 1970