How TikTok launched Nigerian artist, CKay to global stardom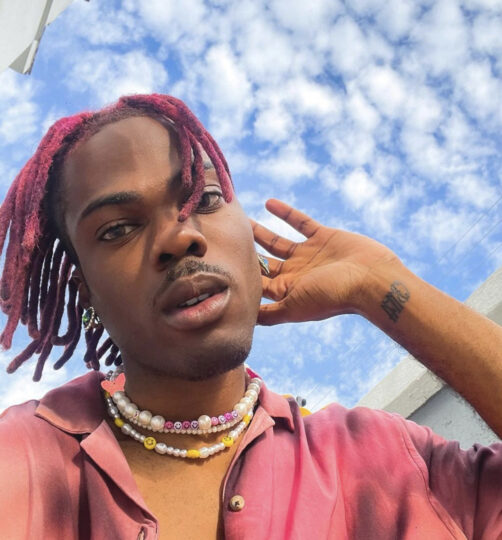 'Love Nwantiti', a song by the Nigerian musician, CKay, has launched him to global ubiquity via the unstoppable reach of popular video-sharing social networking service, TikTok.
The Chinese founded TikTok has delivered a global hit for the singer.
Just over two months ago, a friend of Chukwuka Ekweani, professionally known as CKay, showed him a clip of his song 'Love Nwantiti' being used in a TikTok challenge that was gathering steam on the platform.
Originally released as part of his CKay The First E.P. in 2019, 'Love Nwantiti' established CKay as an artist to look out for as well as introduced a broader audience to his ambient take on afrobeats known as emo-afrobeats.
It starts on TikTok
A few weeks after CKay's friend showed him his song being used on TikTok, the song went viral on the platform, catapulting CKay to global fame via a series of challenges and do-overs that reflected the calm aura of 'Love Nwantiti.