Miss Universe Harnaaz Sandhu opts to date struggling man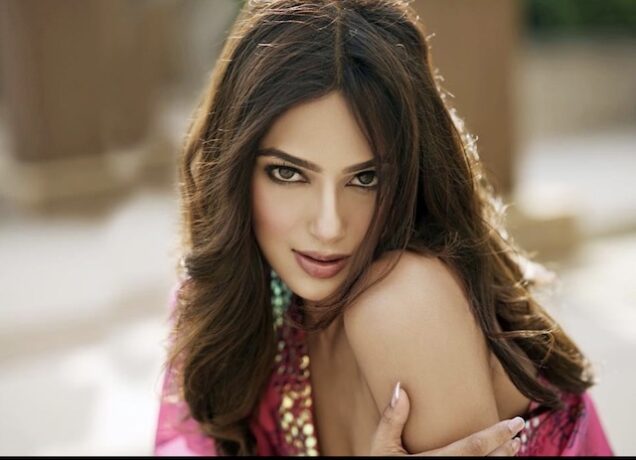 Miss Universe Harnaaz Sandhu has been talking about herself and her career plan since she was crowned in Eilat Israel.
In a wide-ranging interview with IndiaToday, she was asked pointedly: A very powerful old rich man or a struggling young man, whom would you date?
Her reply must have stunned her interviewer as she opted for a struggling man.
"I think I would like to date a young struggling man. The reason is that I myself struggled and will be struggling.
"As a person, I believe that it is important to struggle and only then can we value our achievements", she said.
Harnaaz Sandhu also said she is ready for movie roles in Hollywood and Bollywood