Interracial Couple Who Broke Up As Teenagers Due To Parents' Disapproval Get Back Together In Their 60s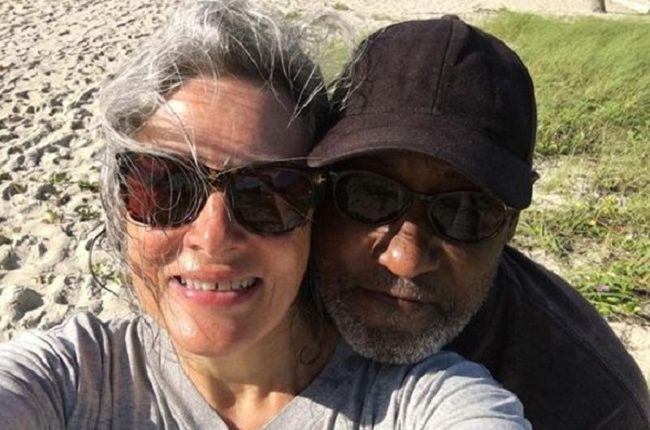 3'
A couple who were forced to split when they were teenagers because of racism are getting married nearly 40 years later – after reuniting on social media.
Penny Umbers, 60, first fell for Mark Bethel, 61, in the 1970s when she was 16.
The pair were at boarding school together – Mark travelled from his home in the Bahamian capital, Nassau to attend Trent College near Nottingham – and they became a couple.
After leaving to study at different universities, Penny's father paid Mark a visit – unbeknown to her.
He ordered Mark to end the relationship with his daughter and threatened to have his scholarship revoked if he didn't.
Mark was also facing similar pressure from his own parents – who did not want him dating a white girl.
Facing further pressure from his family, who had withdrawn financial support, he made 'the hardest decision of [his] life'.
'I didn't have much power. I was 3,000 miles from home in a foreign country. I was totally dependent on my scholarship,' he adds.
'It was heartbreaking.'
Devastated at the break-up, Penny quit college, and went on to get married and divorced twice.
Mark went on to finish his degree and began a career in hospitality, managing hotels around the world. He had other relationships, but never forgot his first love.
Over the following decades, Mark kept searching for Penny, but he couldn't find her because she had changed her name when she married.
But, at the end of 2019, he found a picture he thought was her on Facebook and messaged, asking: 'Is this Penny?'
'And then it was!' he says