How army couple were killed, beheaded on way for traditional marriage in Imo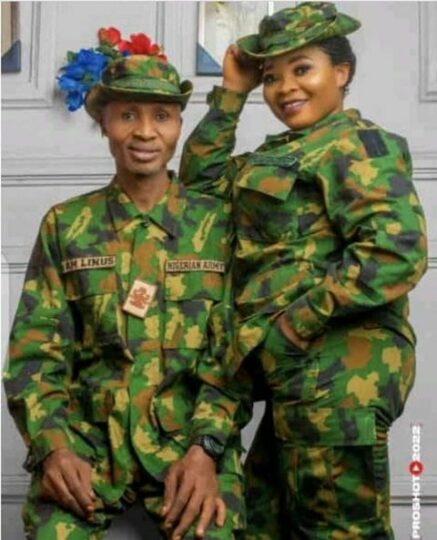 The Nigerian army has recounted how Sergeant A. M. Linus and his military wife were killed and beheaded by gunmen in Imo State while on their way to formalise their traditional marriage.
Popular posts:
https://www.edoborsblog.com/2022/05/actress-juliet-ibrahim-my-ex-used-torape.html

https://www.edoborsblog.com/2022/05/chief-of-defence-staff-laments.html

According to army spokesperson, Brigadier-General Onyema Nwachukwu the military authorities received information about the killing of two of their personnel.
He disclosed that the military personnel were travelling for their traditional marriage formalities in Imo State when they were attacked by the gunmen.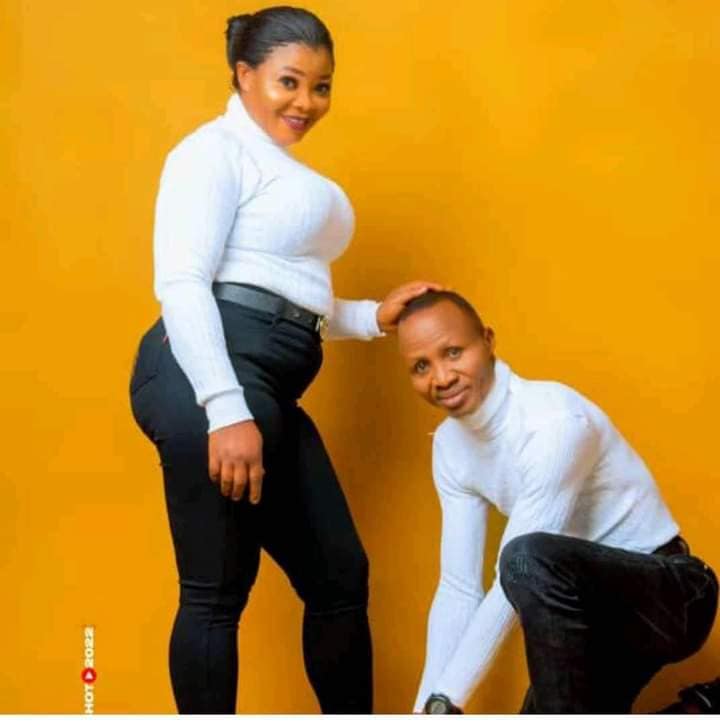 "This is a very dastardly act unleashed on our personnel by some criminals," he told Premium Times on Monday.
He said the military had begun investigation into the matter to unravel those behind it and punish them appropriately.
The dastard incident reportedly occurred on Saturday in Imo State.
They were said to have been shot dead and then beheaded by the hoodlums.