Serving judges should be excluded from election tribunals - Afe Babalola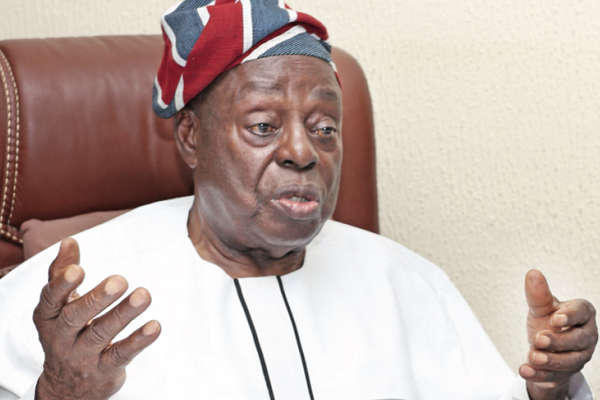 Aare Afe Babalola, a Senior Advocate of Nigeria (SAN) has argued that serving judges should not be involved in election tribunals, to preserve the integrity of the tribunals.
According to him, there had been accusations and counteraccusations from politicians regarding the integrity of some tribunals.
Most of these accusations and allegations, he said, range from the plausible to the ludicrous.
He said the accusations are often informed by no other factor than the side of the political "divide on which the politician making the allegation has found himself on account of the judgment he seeks to impugn.
Babalola suggested that to enable serving judges face existing cases in court, retired judges should be appointed to serve on election petition tribunals.
"In addition, there is no reason why election petitions cannot be referred to arbitration rather than tribunals", he argued.