110 sexual offenders convicted in Nigeria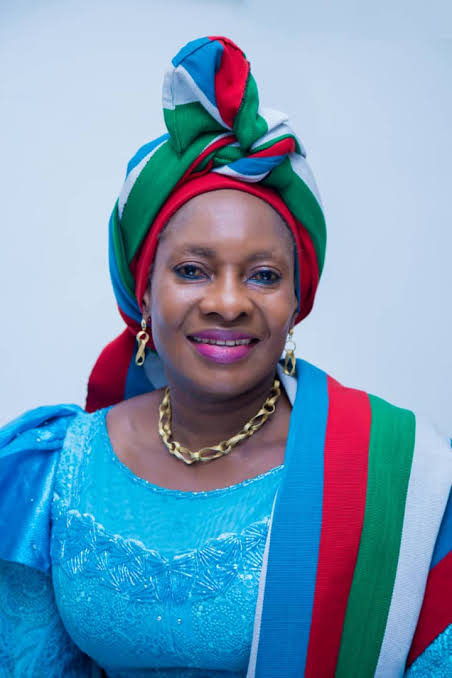 The Minister of Women Affairs, Mrs Pauline Tallen, said the Nigerian government has gone tough on sexual offenders by convicting 110 offenders.
Tallen in New York said that the federal government is committed to the implementation of the Sex Offender Register to protect girls and women from sexual abuse in Nigeria.
The minister spoke on the sideline of the ongoing 66th Session of the Commission on the Status of Women (CSW) at UN headquarters.
"As of February, Nigeria has recorded 646 cases, 110 convicted and 327 cases are still in Court.
"The violence Against Persons Prohibition Act 2015, provides that a register of convicted sexual offenders shall be maintained and accessible to the public.
The implication of this is that individuals are able to know just who they interact and associate with,'' she said.
According to her, the Sex Offenders Register is domiciled with the National Agency for the Prohibition in Persons (NAPTIP) and there are two other sexual offenders register in Lagos and Ekiti.
Tallen said the Ministry of Women Affairs would not aid any offender as the register is made public to everyone and can be accessed.
"Any organisation that needs it will need to inform NAPTIP by writing for a background check on the employee