Ukraine military turns volunteers away as 140K Ukrainians come home to fight Russia
'I was specifically told, 'no room,'' a journalist who volunteered to fight told Fox News
"More than 140,000 Ukrainians, mostly men, have returned from Europe," Reznikov wrote in a
Facebook post
Monday. "Tens of thousands joined the Territorial Defense Forces. Of course, there are those who run away. But the whole world sees the Ukrainian people fighting for their country."
The defense minister added that the military has received "more than 20,000 appeals from foreigners who are ready to come to Ukraine and defend the world from the Russian Nazis on the Ukrainian front" in order to prevent "the Kremlin's evil" from spreading.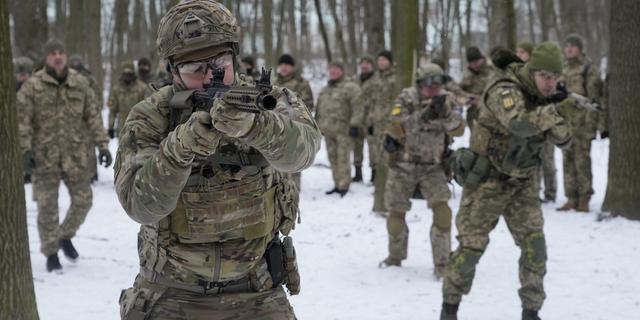 Mark Savchuk, Kyiv-based coordinator of the Ukraine Volunteer Journalists Initiative (UVJI), told Fox News Digital that he and a friend attempted to join the military, but they both were turned away.
"I can't join, because I was specifically told 'no room,'" Savchuk said. "We are yelling for more weapons because we can't put more people on the front line. Please give us more weapons, so that all of us can fight."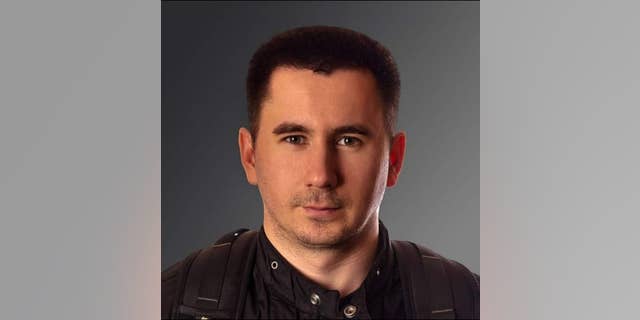 "My friend in Iviv was told to f--- off," he added. "No guns, they can't accept more people."